Apollo BTC - A Bitcoin ASIC Miner and Desktop Class Computer running a Full Node and Much More! - Batch 4 - Ships in 3-7 Business Days
Regular price
$699.99
Sale price
$699.99
Regular price
$899.99
Sale 22.22%

$200.00 (22.22%)
Description
Apollo BTC is now our Entry Level Product
New Low Prices for Holidays!
2 Day Free Shipping While Supplies last* 
*USA ONLY
Orders Ship within 7 Business Days
Please read our entire description below, and familiarize yourself with the different units we have for sale so you know which is right for you!
We will be accepting crypto (BTC, ETH, LTC, USDC), and encourage crypto payments and offer a 5% off coupon!
All cancelations after 24 hours are subject to our 3% early termination fee if you pay by credit
Introducing the FutureBit Apollo BTC
Six CPU Cores. 44 ASIC Cores. 1TB NVMe Based SSD Drive. Quiet. Less than 200 Watts of Power. Made in the USA. This is what the Future of Bitcoin looks like. 
FutureBit Apollo BTC is the world's first vertically integrated platform bringing the full power of Bitcoin and it's mining infrastructure in a small, quiet, easy to use desktop device designed for everyday people. 
We have iterated and learned much from our first Apollo product. We realized early on that we focused too much on the mining aspect, and not enough on the software, applications, and services that run Bitcoin. Too many of these services have moved to online centralized websites, and many users have given up on running the core software that powers Bitcoin. 
This must change, as Bitcoin will not continue to be the free, un-censorable, decentralized system it is today if only a few control the mining that powers it, and the nodes that control it. 
At the heart of the new Apollo BTC product is a revamped SBC (Single Board Computer), that is as powerful as any consumer grade desktop system and can run almost any Bitcoin Application natively on the device 24/7. Take it out of the Box, plug it in, power it on, and you are already running a full Bitcoin node without needing to do anything.
Install a wallet of your choice, use any hardware wallet, run BTCPayServer, run a block explorer, run a Lightning Node. All of this is possible with our six core ARM based CPU with 4GB of RAM, and a 1TB NVMe drive that can easily store a FULL non pruned Bitcoin Node. It can power through a Full Node Sync in under 48 hours, which is a record for a device of its class! This is almost an order of magnitude faster than any Raspberry Pi 4 based Node. 
On top of this we have taken our 6 years of experience building ASIC mining devices, and engineered the only American Made TeraHash range Bitcoin mining device that can be silent on your desk, mine Bitcoin in the background 24/7, and only use the power of one light bulb to do it. 
We did this with our optimized PCB design that has carefully placed all 44 hash cores underneath our custom cold-forged aluminum induction heatsink, which draws up to 200 Watts of heat away from the device with our new nearly silent 25mm fan. This results in the Apollo BTC in Turbo Mode being just as quiet as the Apollo LTC in Eco Mode!
Like our previous products, we are super proud that we can continue manufacturing the Apollo BTC in the USA, and are now the only USA based company that delivers Bitcoin ASIC products with a supply chain whole owned in the western hemisphere (no more reliance on Chinese based ASICS, and their willingness to only sell to large farms and the highest bidder). 
OPTIONS
Full Node Apollo Package: This is our Full Package option that comes with everything you need in the box. The Apollo BTC Miner Unit with our latest controller built in, 1 TB NVMe SSD that hosts a full Bitcoin node with zero configuration, and our 200W Power supply with power cable. 
Full Node Apollo Package NO Power Supply: We are also offering the Full Package with no power supply for people that want the plug-n-play experience but have spare 12v ATX power supply. 
Standard*: This option is ONLY the Apollo ASIC Miner, with no controller or power supply. Our new hashboard has a micro USB port, and can be used as a USB device.  If you already have a Raspberry Pi, or Linux/Windows Desktop Computer and a power supply with two PCIE power ports you can control our Standard unit in this way with our stand alone miner software (please note this setup will be for more advanced users, and the software is command line based). 
Standard + Power Supply*: Same as our Standard unit above, but comes with our 200W Power supply. This is a plug and play solution if you already have a Full Apollo Package. Take it out of the box, plug in the power supply, plug in the micro USB cable to the back of your Full Apollo BTC and it will automatically recognize the second hashboard and start mining! 
*Standard units can be controlled by the Full Node Package Apollo with zero config, simply plug the USB port from the standard unit to the back of the Full Package Apollo and it will automatically recognize it and start hashing!
Features:
Compact All-In-One Desktop Bitcoin System (4x6x4in) that mines Bitcoin and any SHA256 based crypto (Bitcoin Cash etc). 
Powerful 6 ARM Core CPU with 4GB of LPDDR4 RAM and 1TB NVMe SSD (NOT included in the Standard or Standard + package). 
Comes Pre-Installed with a Bitcoin node, and you can install almost any Bitcoin Application (Full Node Unit only)
Very wide range of operation modes with preset ECO (quiet) mode, BALANCED, and TURBO mode. 
2-3.8 TH/s of SHA256 performance per miner (+/- 5%)
125 Watts in ECO mode, and 200 Watts in TURBO * +/- 10%
Can be used as a full Desktop computer with a monitor keyboard and mouse (not included), or through our Web UI (Full Node Units only).
Connect almost any peripheral with our USB 3.0 ports, USB C port, HDMI, AC Wifi, and Bluetooth (Full Node Unit only). 
Clocks and Power is fully customizable by user with easy to use interface
Hashboard now monitors both voltage and power draw for accurate measurements*
Custom designed cold forged hexagonal pin heatsink with leading thermal performance for the quietest ASIC miner in operation!
1k-5k RPM Quiet Dual Ball Bearing Fan with automatic thermal management with onboard temperature sensor
Controlled via local connection on a web browser similar to antminers. You can simply set it up via smartphone browser. No crazy driver installs, hard to use miner software or scripts needed(Full Node Unit only).
Two Six Pin PCIE power connectors for wide-range of power draw
Custom Designed all Aluminum case
Ships with our own custom built 200W 94% efficient PSU and is ready to run out of the box! (Need to Select PSU option in dropdown). 
 Requirements:
Router with an Ethernet cable for initial setup OR Monitor with keyboard and mouse

At least a 250 watt 12v power supply with two 6 Pin PCIE connector is required (unless you order our packages that come with our power supply). This is the same connector used by all modern GPUs.

 Please note even standard units NEED a power supply, they cant be powered through the USB port on the full package unit. 
*all power ratings posted are the miners 12v power consumption. Due to the wide range of  third party 120-240v power supplies that can be used, your power draw will be slightly more depending on how efficient your PSU is. 
Please note all international customers are responsible for their own customs clearance and duties required for import. Failure to complete proper import will cause your product to be return to us, and any import fees/shipping fees will NOT be refunded.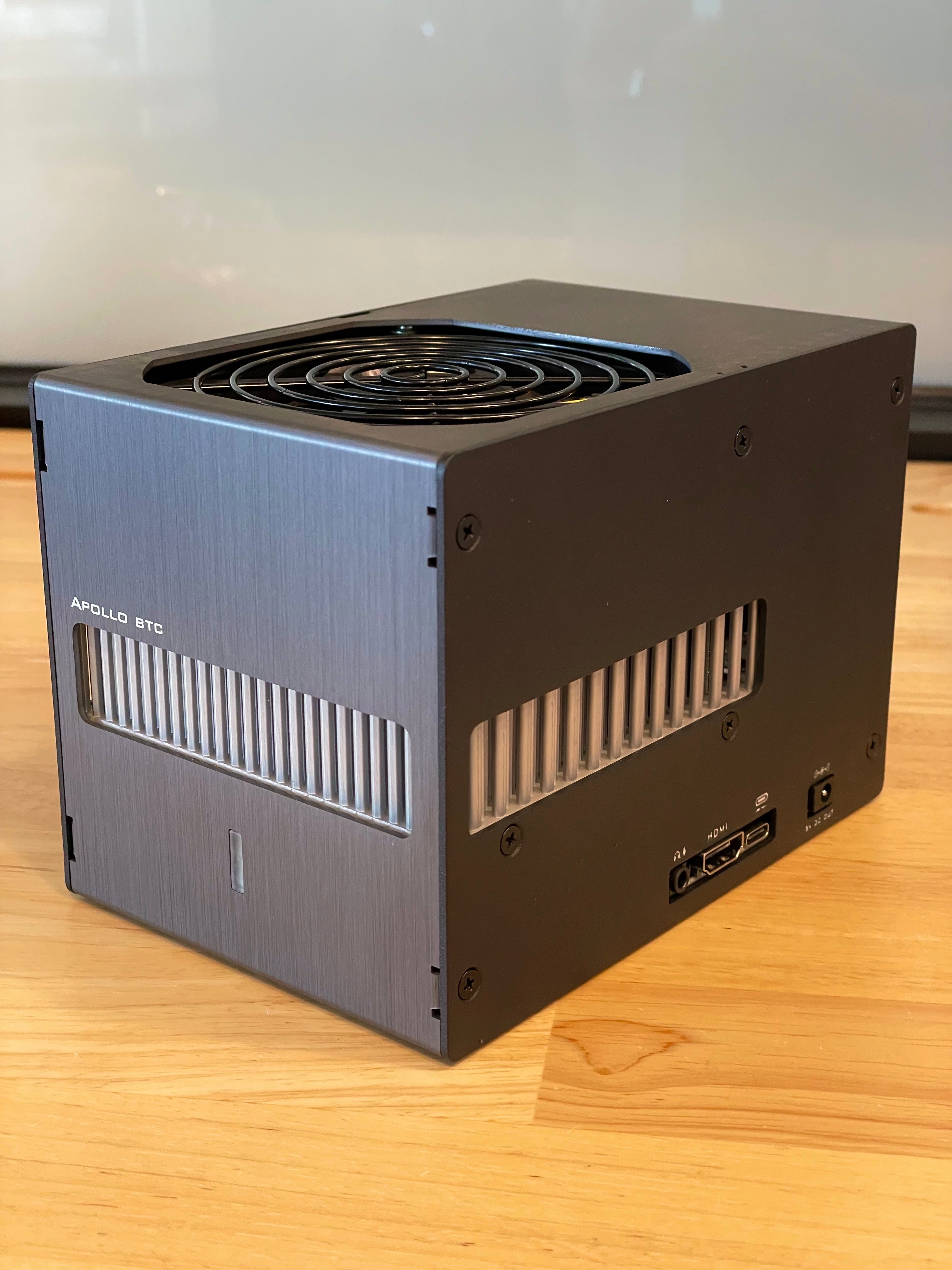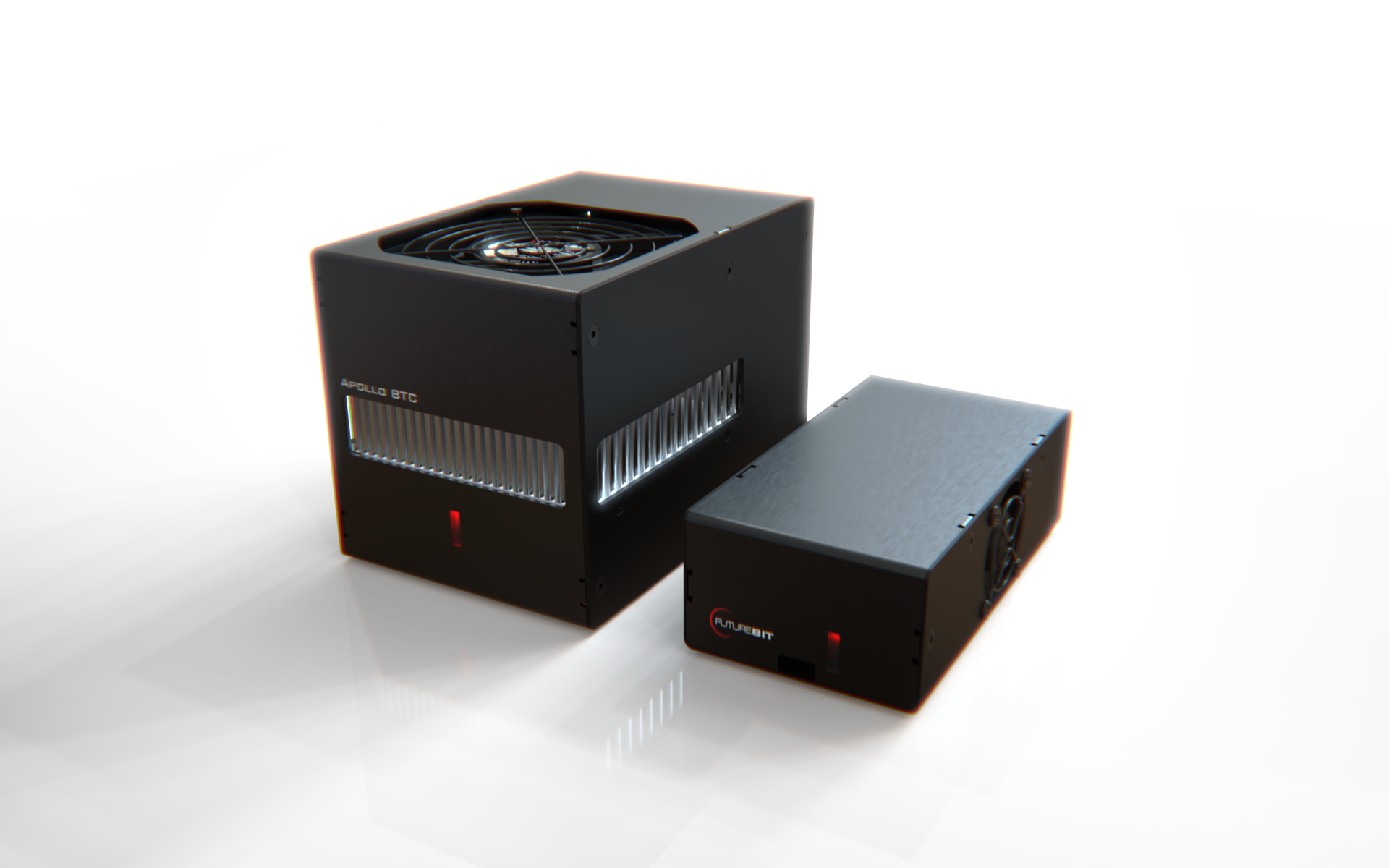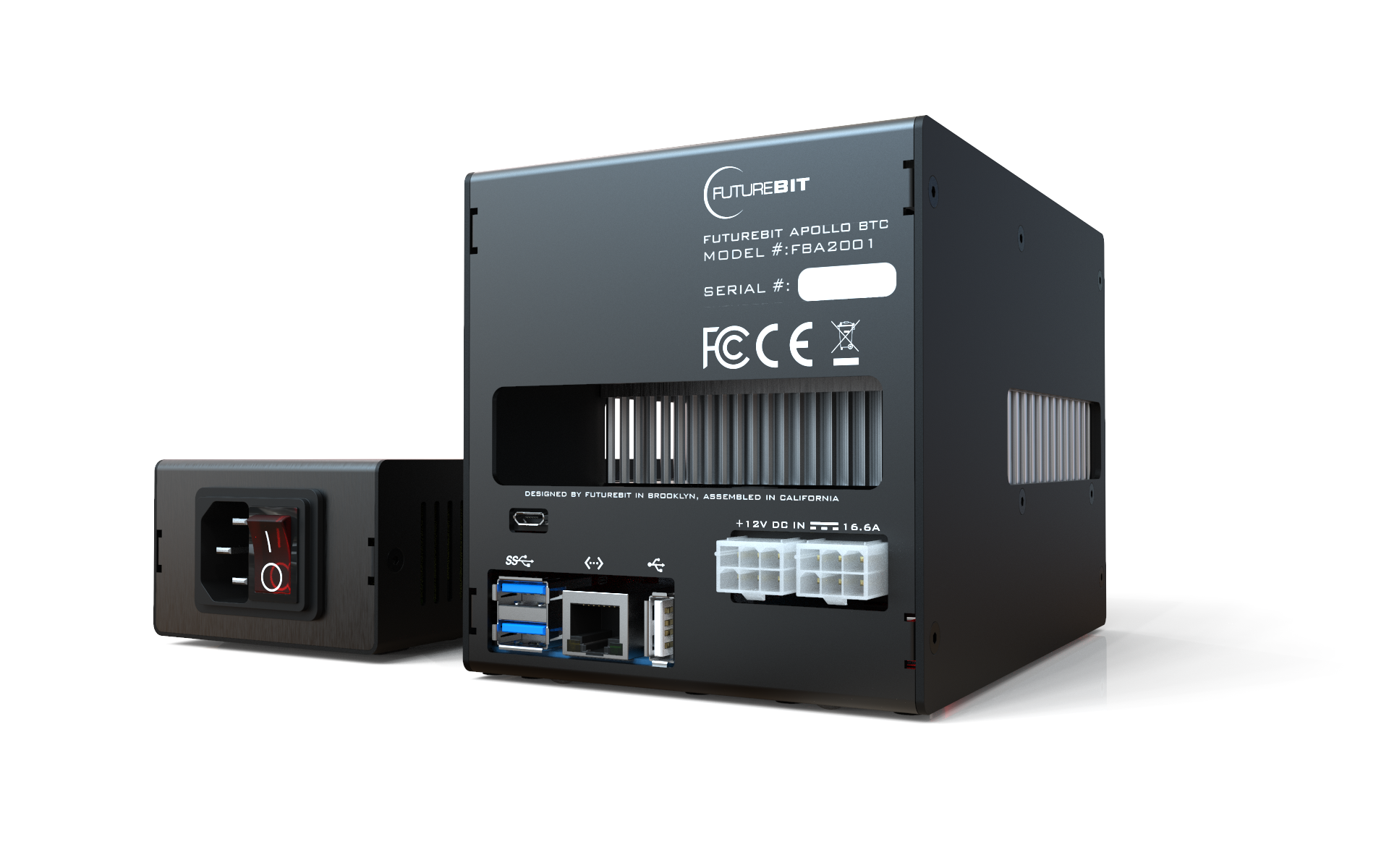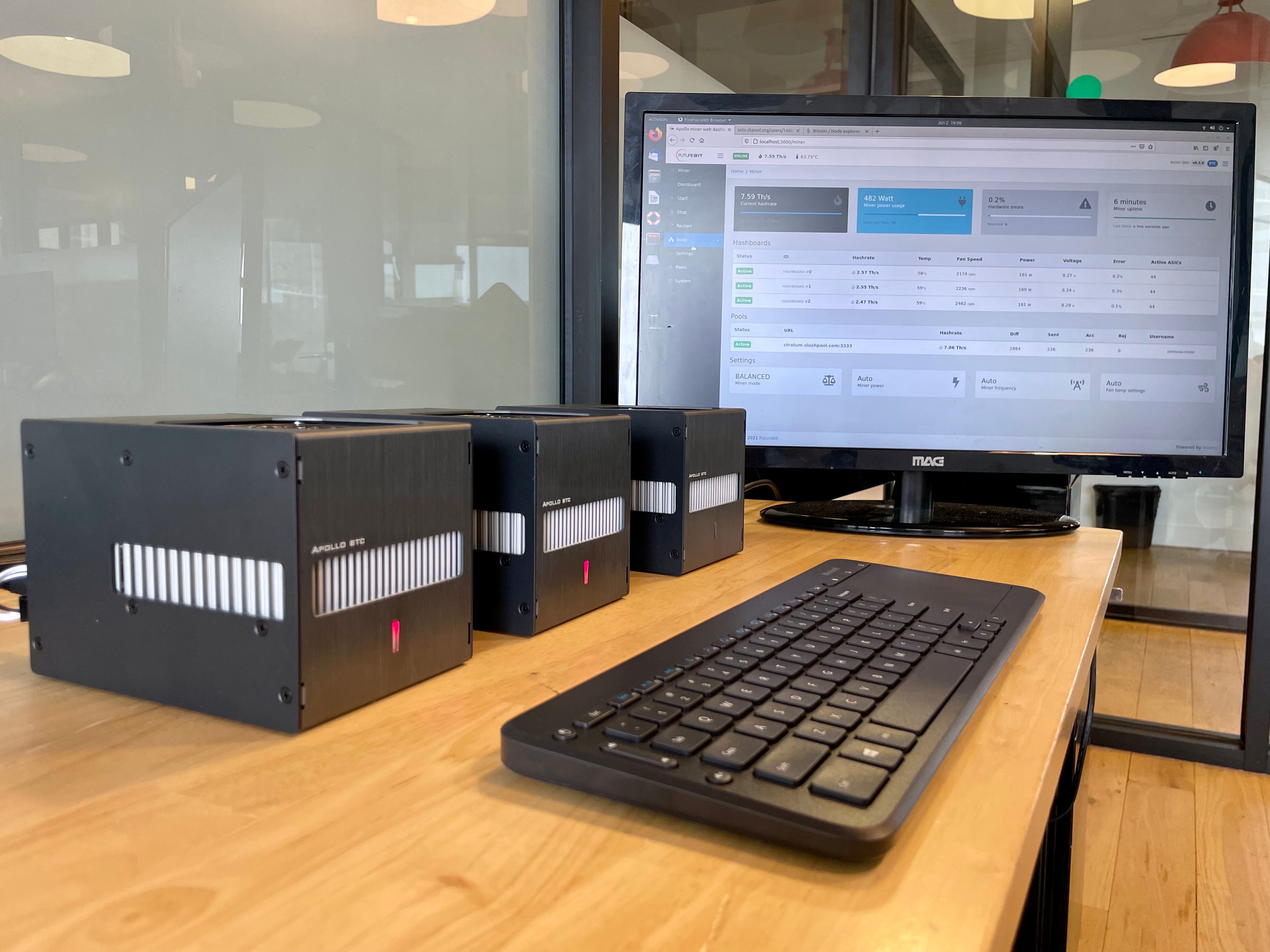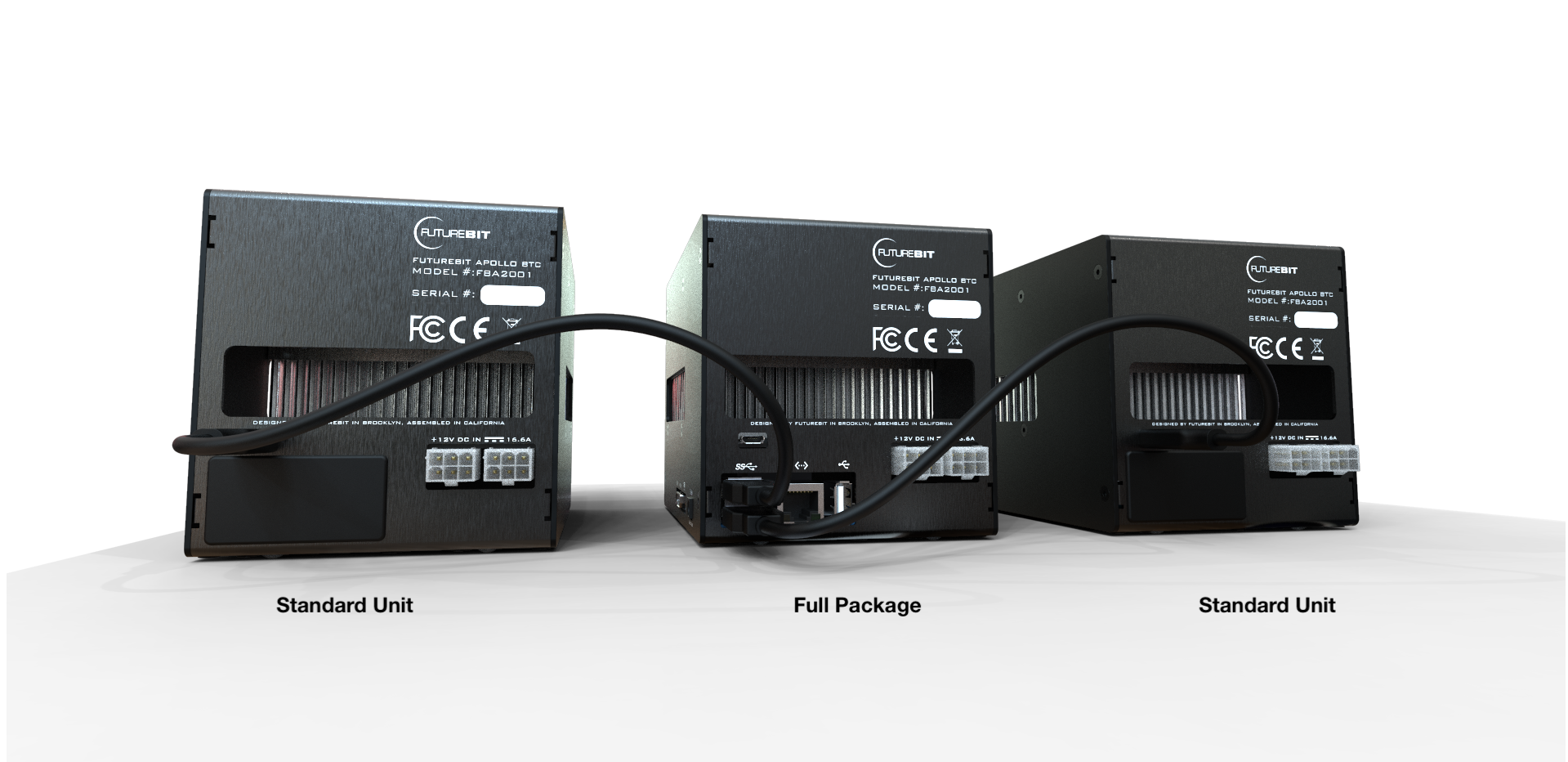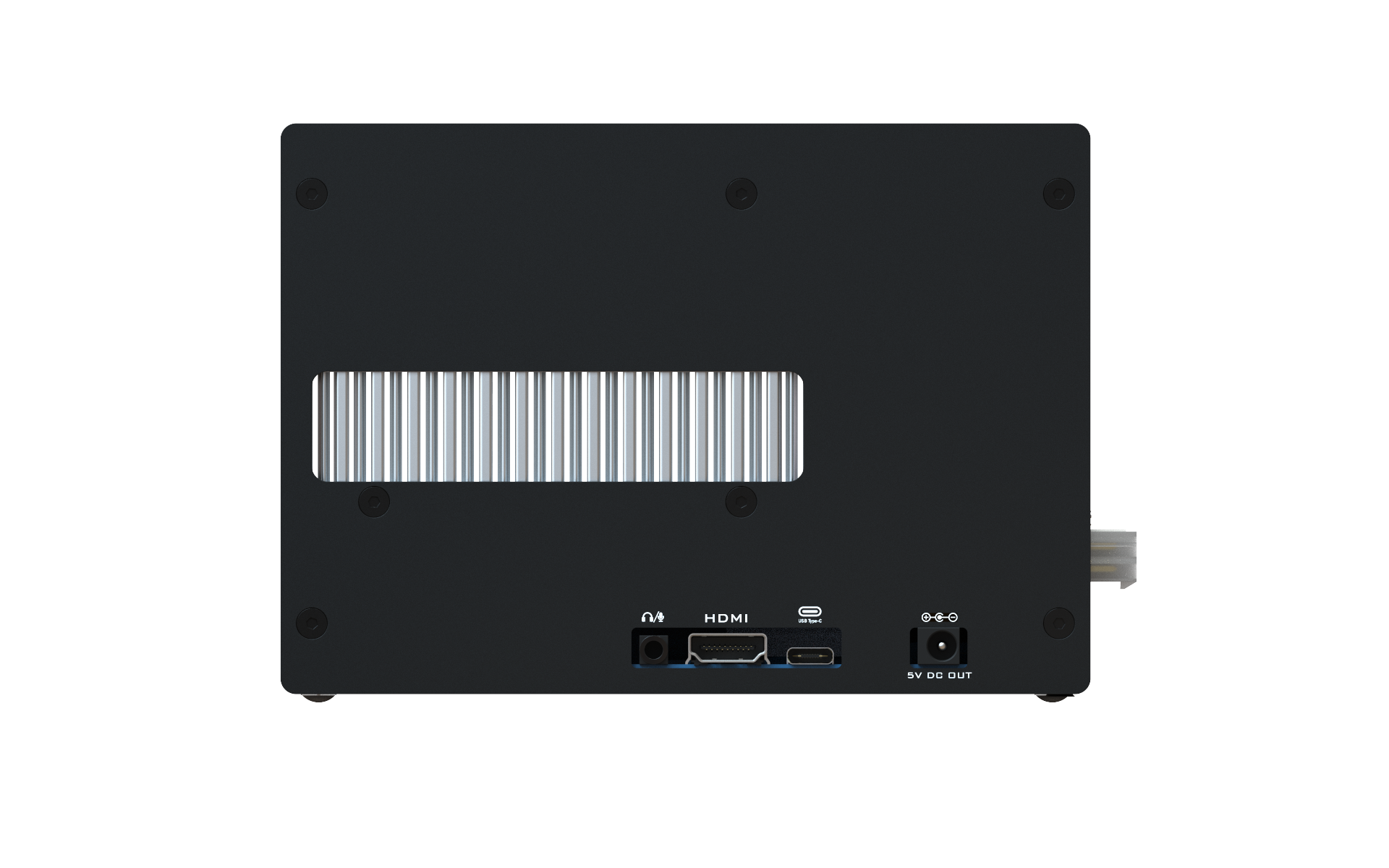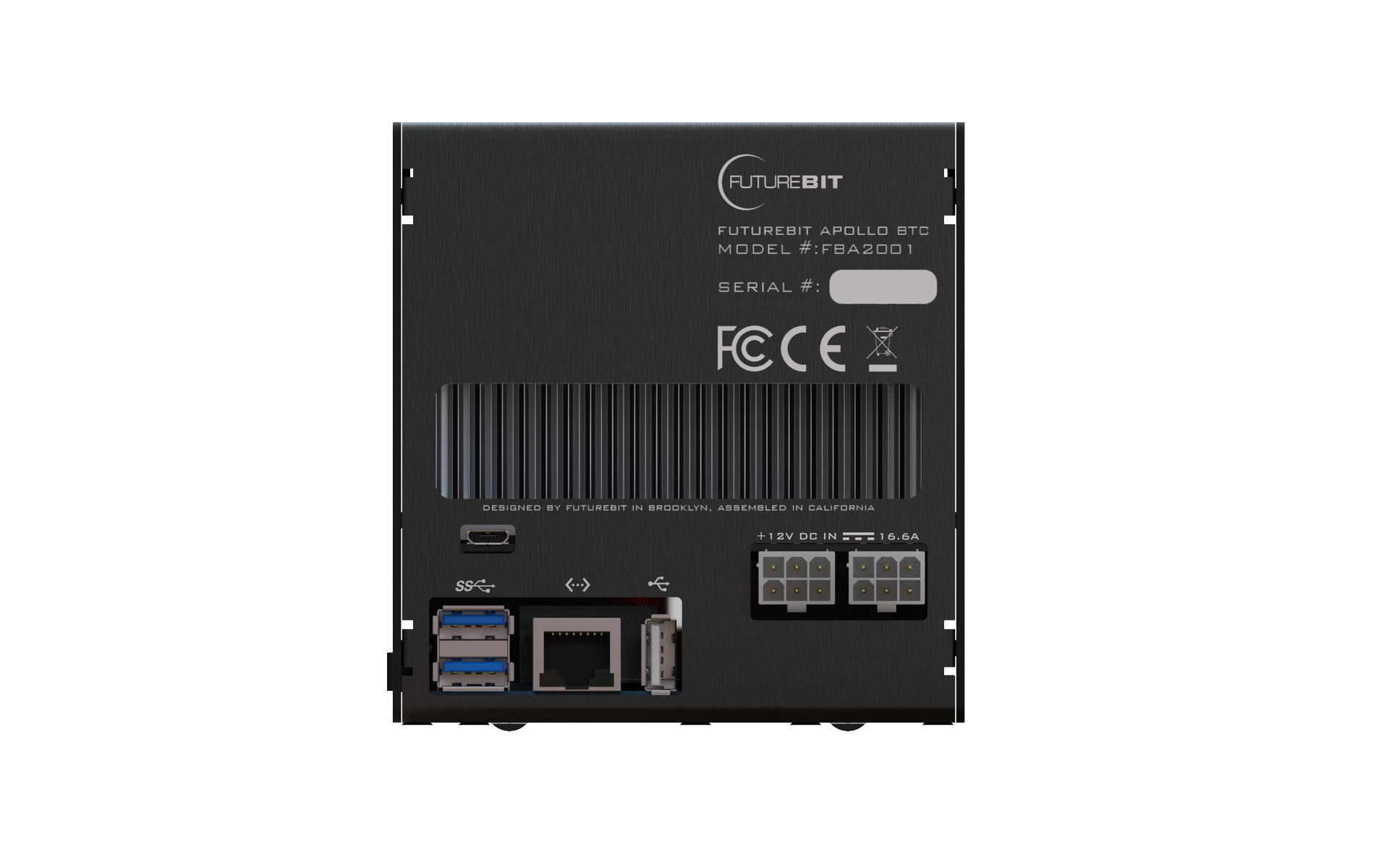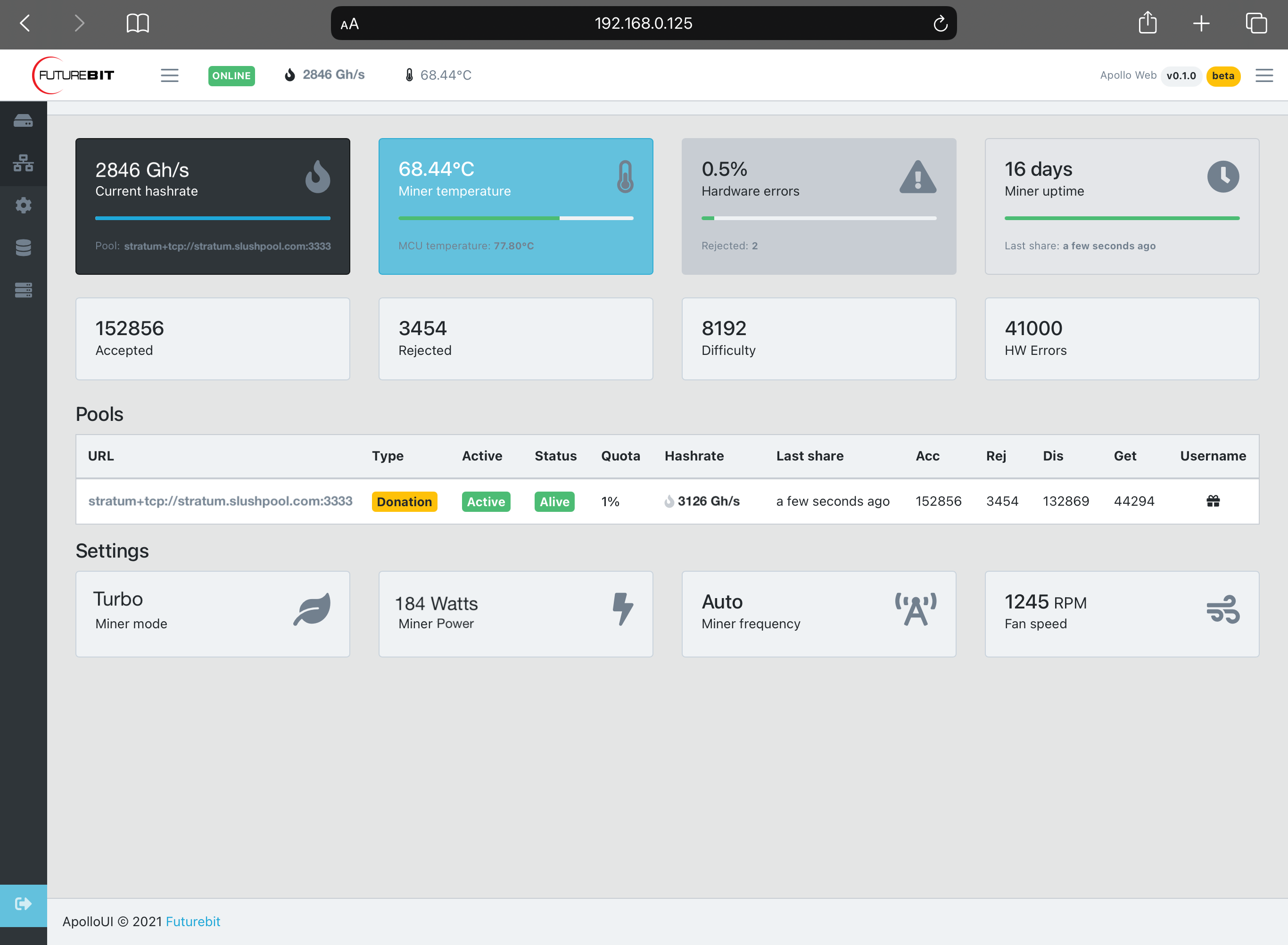 Pre-Orders
Please note all products marked as Pre-Order will ship at a later date. While we do everything we can to make sure products are shipped at the target time, all pre-orders are subject to delays outside of our control. Do not place a Pre-Order if you are not willing to wait until the product ships. Pre-Orders are non-refundable and all funds are used to pay suppliers for production.
International Shipments
We are a USA based company and all products ship out of mutiple locations in the USA. All international orders are shipped via Fedex, and you are responsible for all import taxes, duties and fees. Products are shipped with duties paid by recipient, so please check locals laws and prepare to pay import taxes on your shipments. Please check the link below for international Distributors.