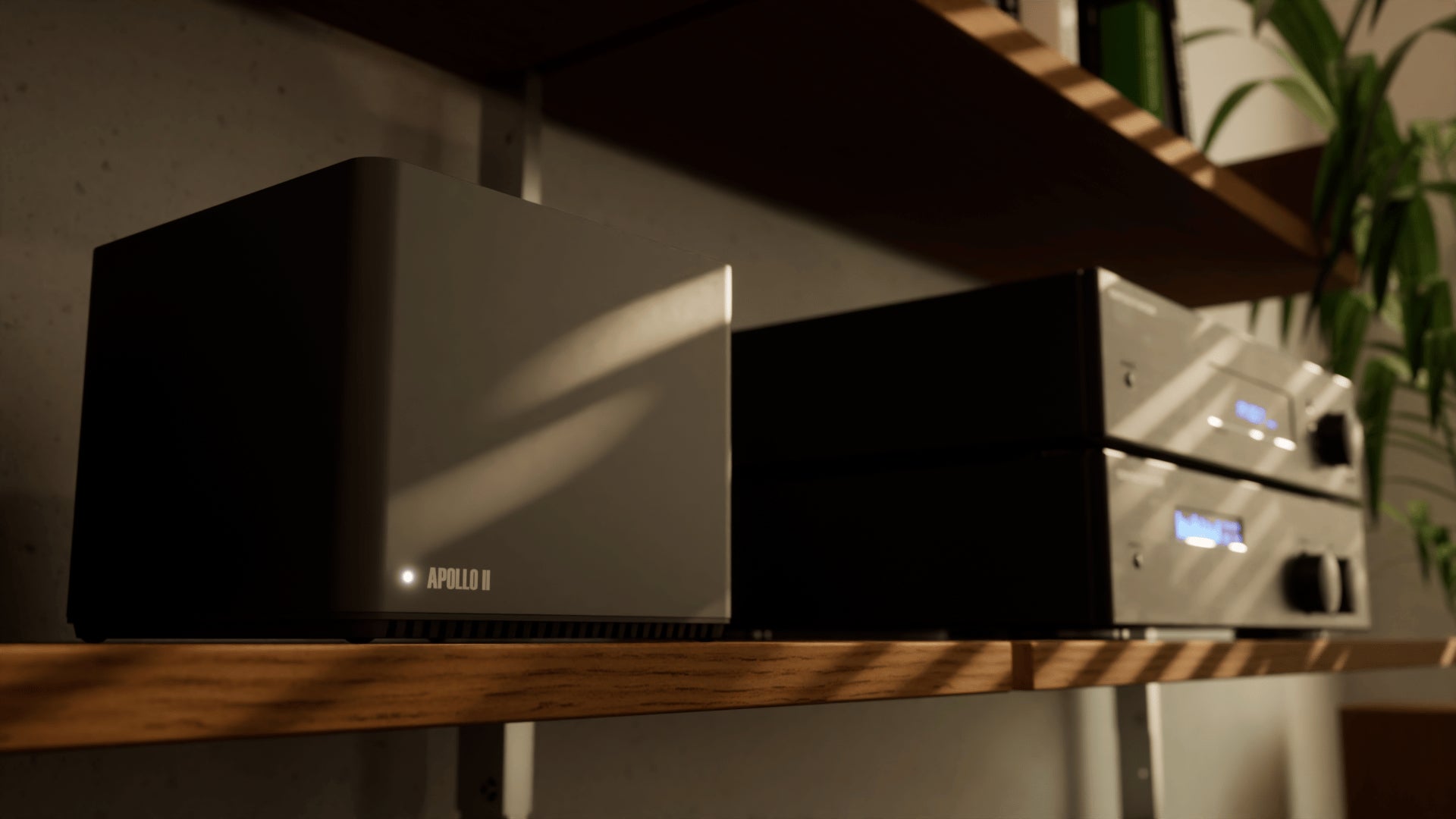 Start Your Self Sovereign Journey
Our flagship product
Apollo II Full Node
All In One Desktop System
Everything you need in the box. The Apollo II Full Node comes with its own ARM controler and hosts its own Linux based easy to use Computer Desktop System
Up to 2TB of SSD Storage
Enough storage to hold a full Bitcoin node for many years to come.
Apollo OS 2
Re-written for the ground up, with our ground breaking Solo Stratum Pool feature. Now you can be your own pool and solo mine to your node, and even connect other miners to your pool!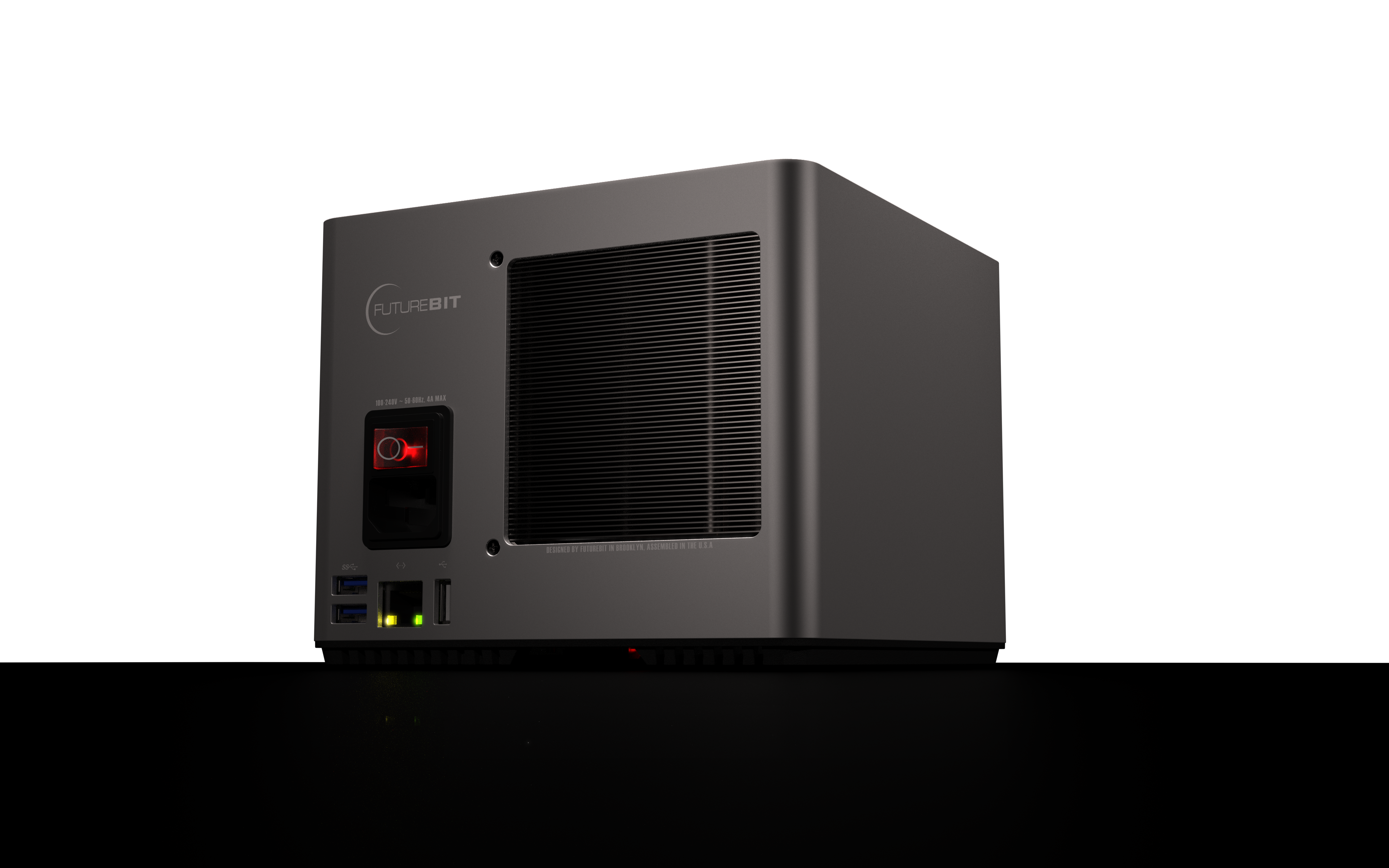 Apollo II Standard
Miner Only Unit
Our Standard USB version allows you to expand your hashpower at the power level you are comfortable with
Backwards Compatable
Plug and Play for all Apollo BTC and Apollo II Full Node owners.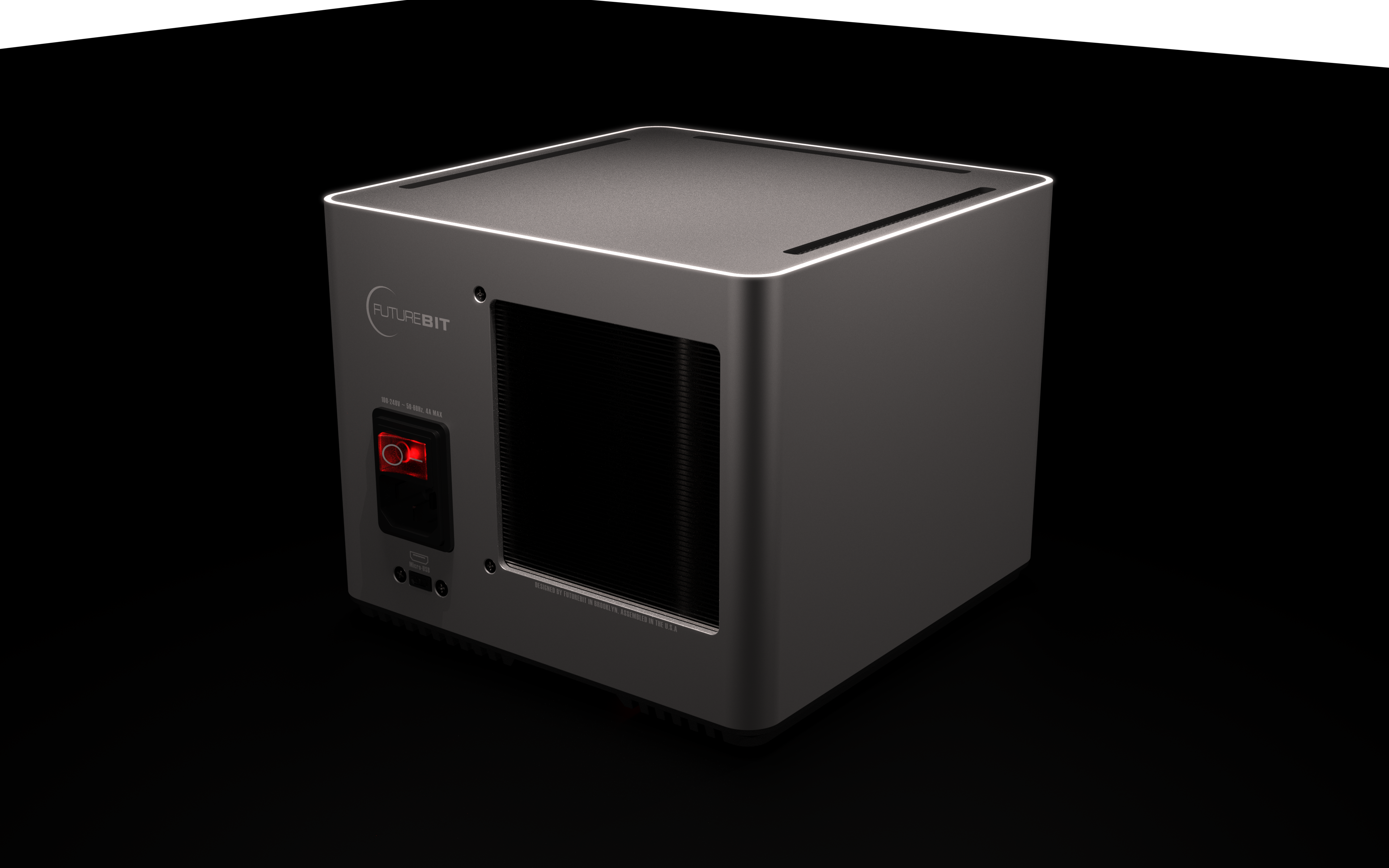 Limited Series
Founders Edition
Limited Run
Less than 1000 units will be made
Unique Case Design
Premium Aluminum case in a Bitcoin Orange, with a see-through acrylic top
Signed Suprise
Each unit will come with a signed item from our Founder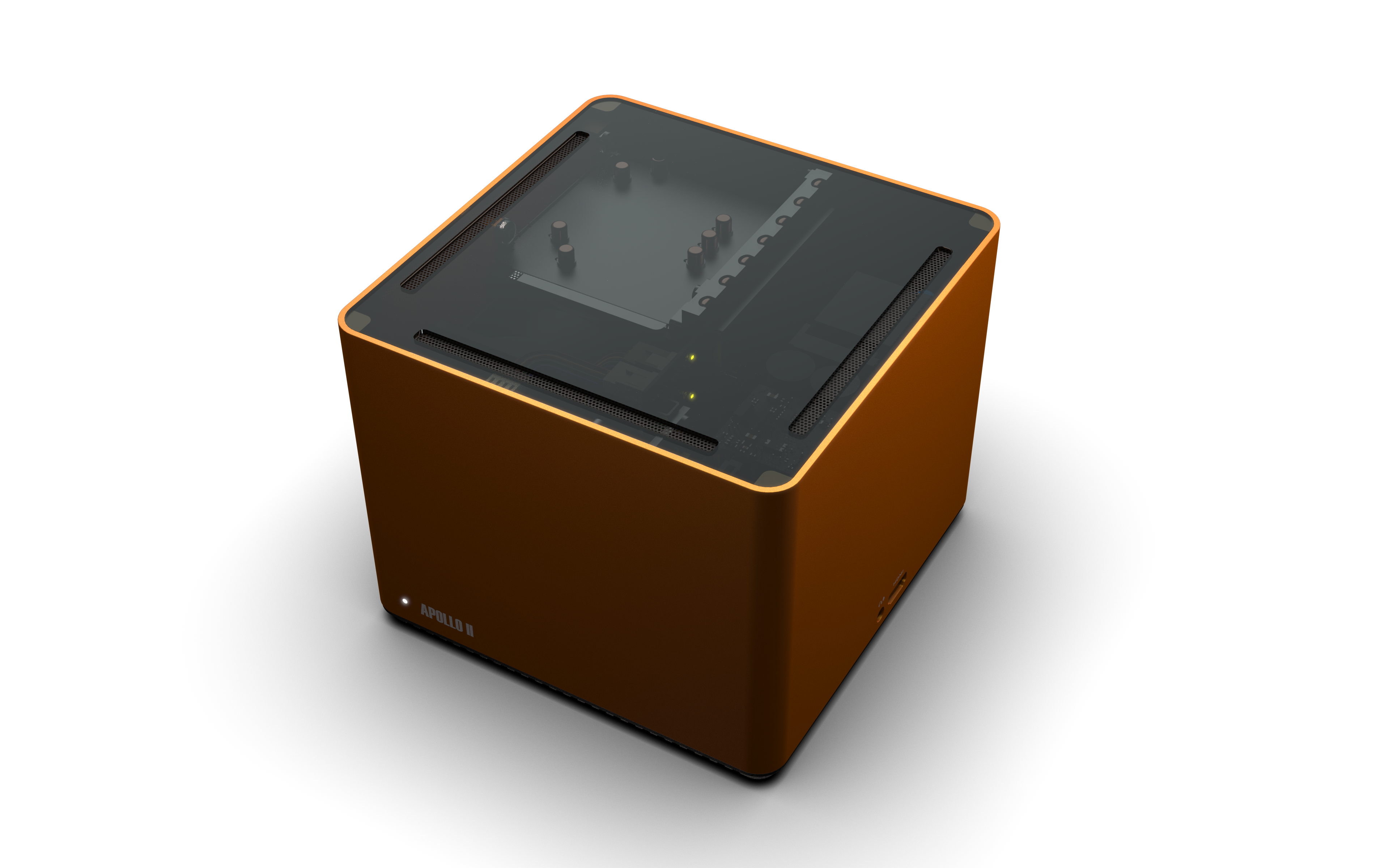 New Low Pricing!
Get Started with our Iconic Apollo BTC
The original Apollo BTC now has new low pricing, and is our entry level device for those that want to get started on a budget!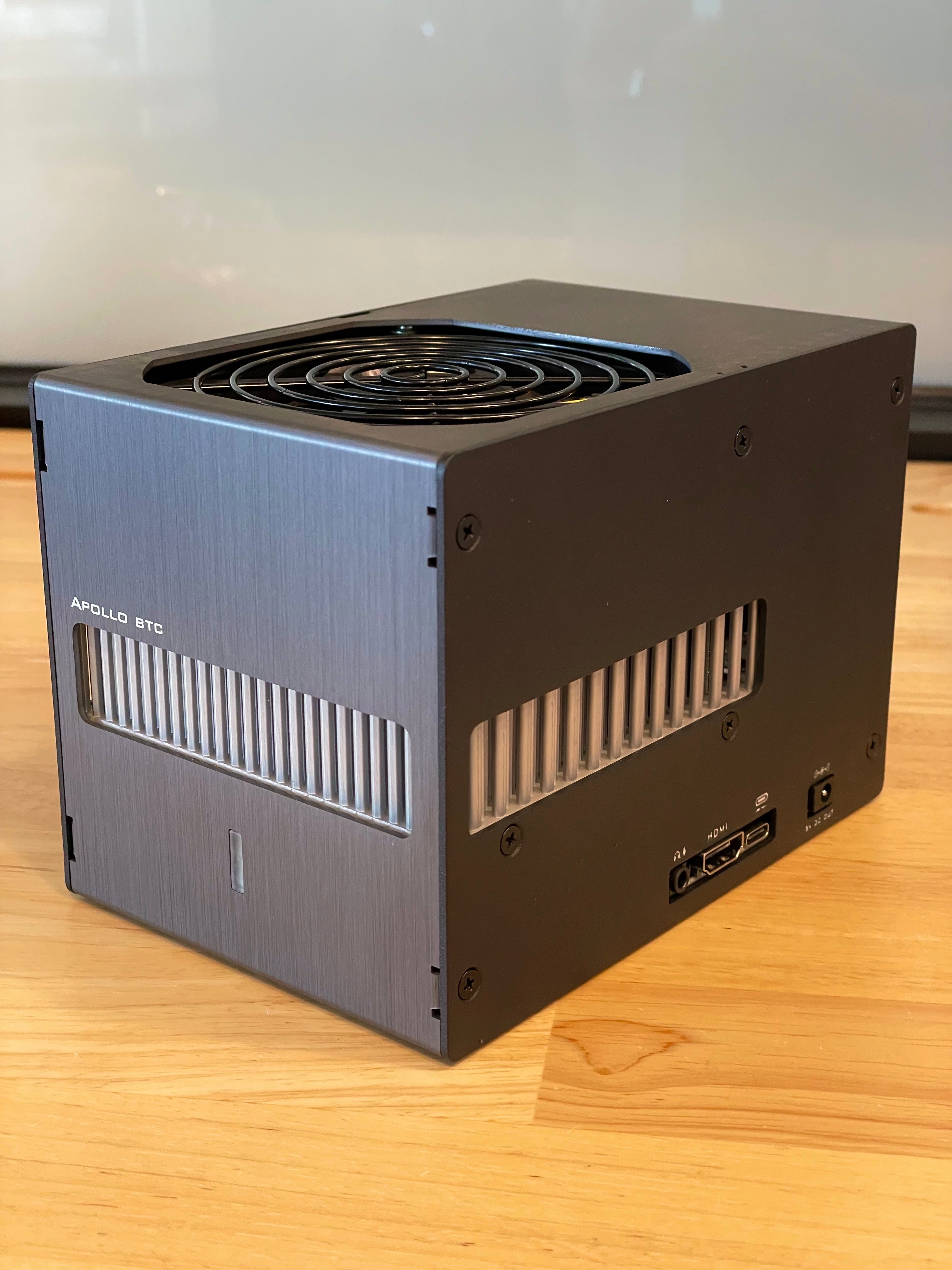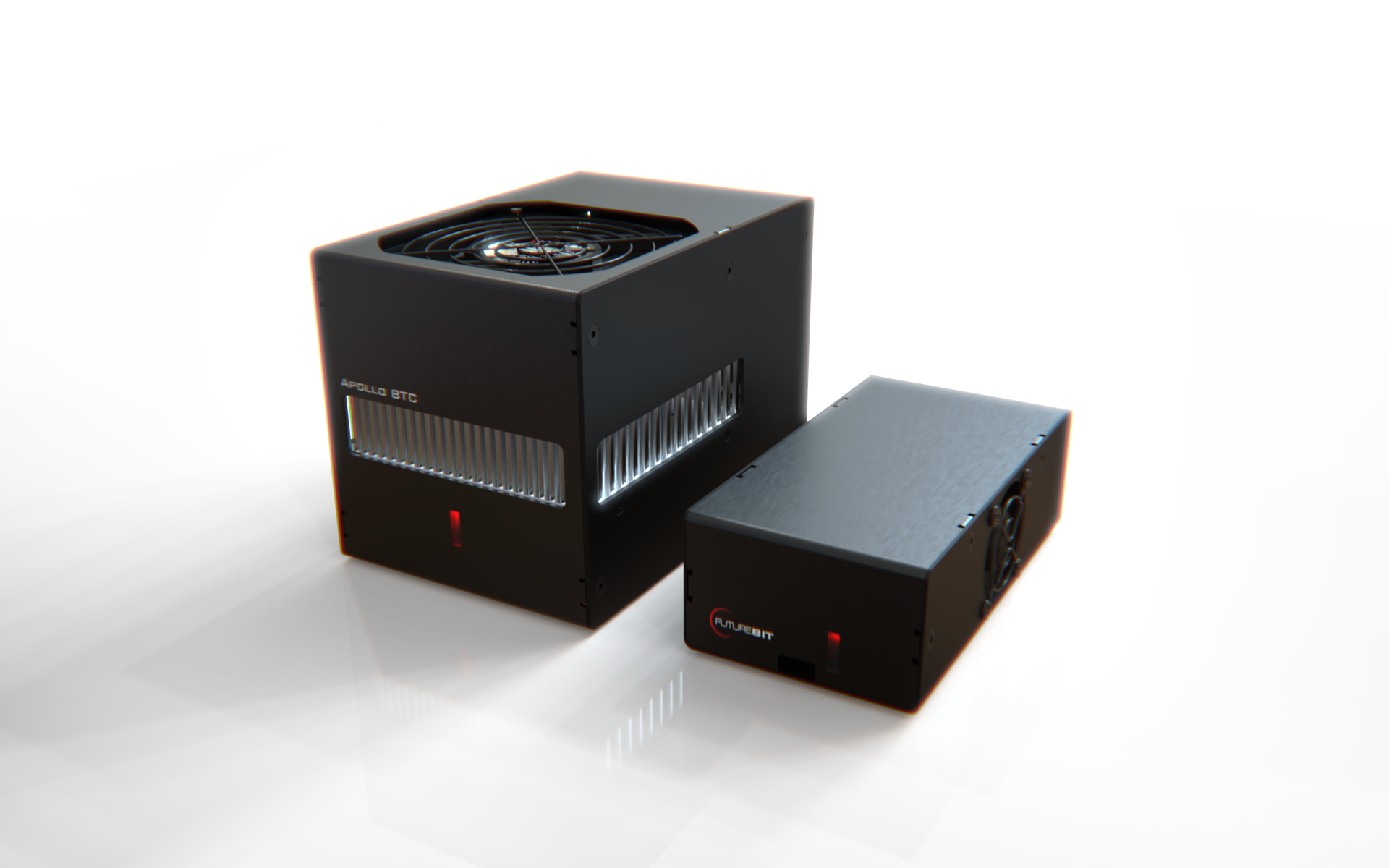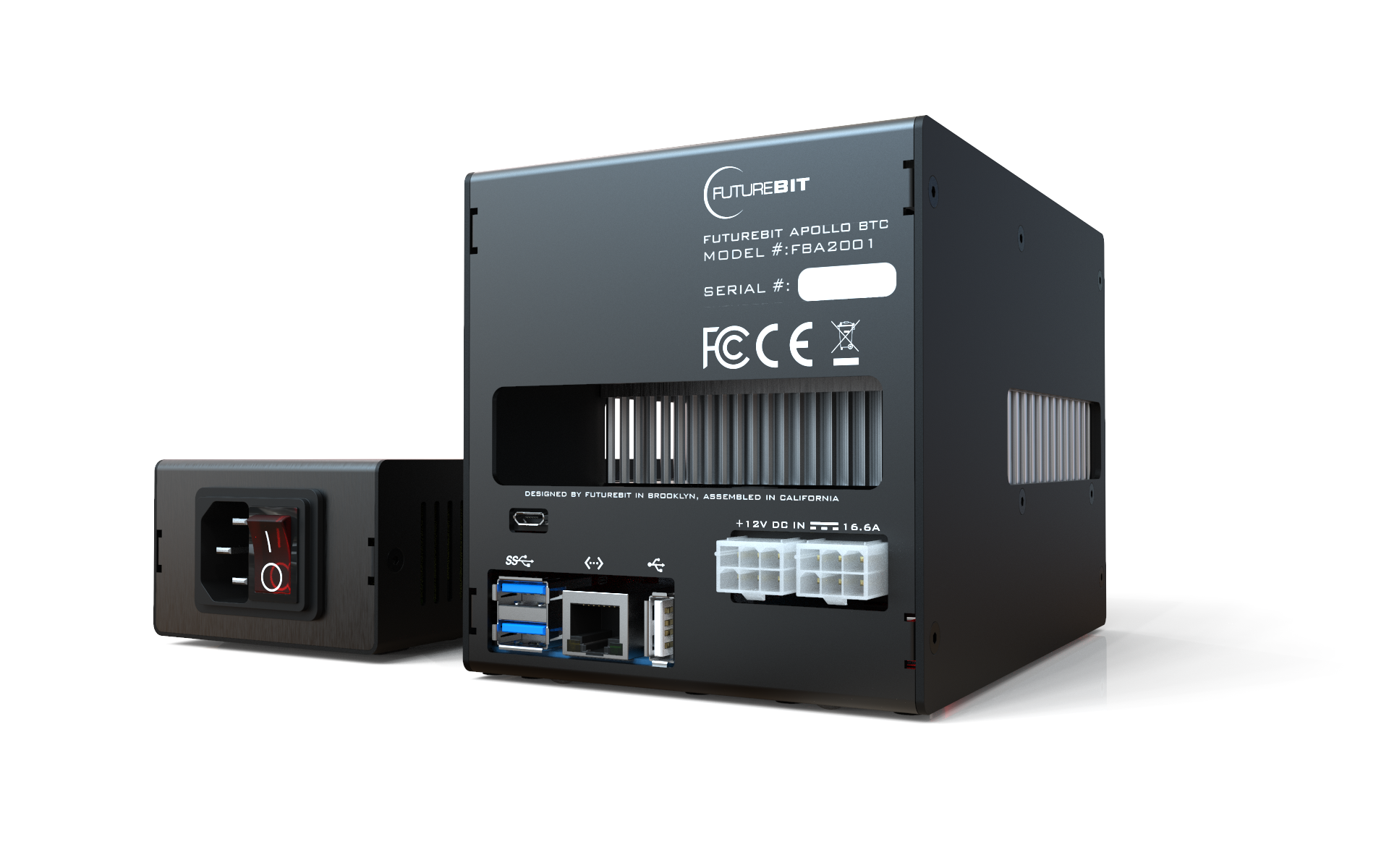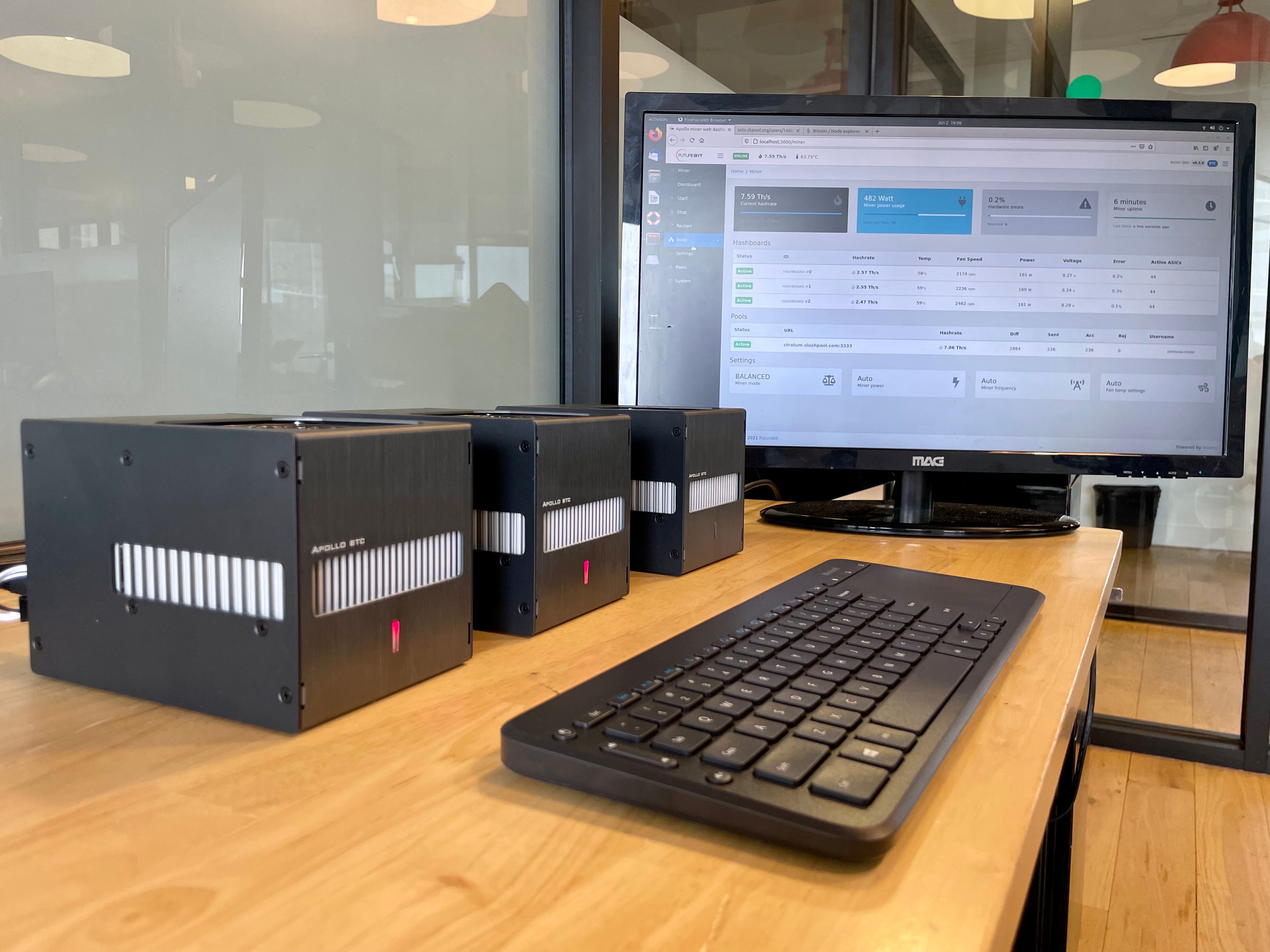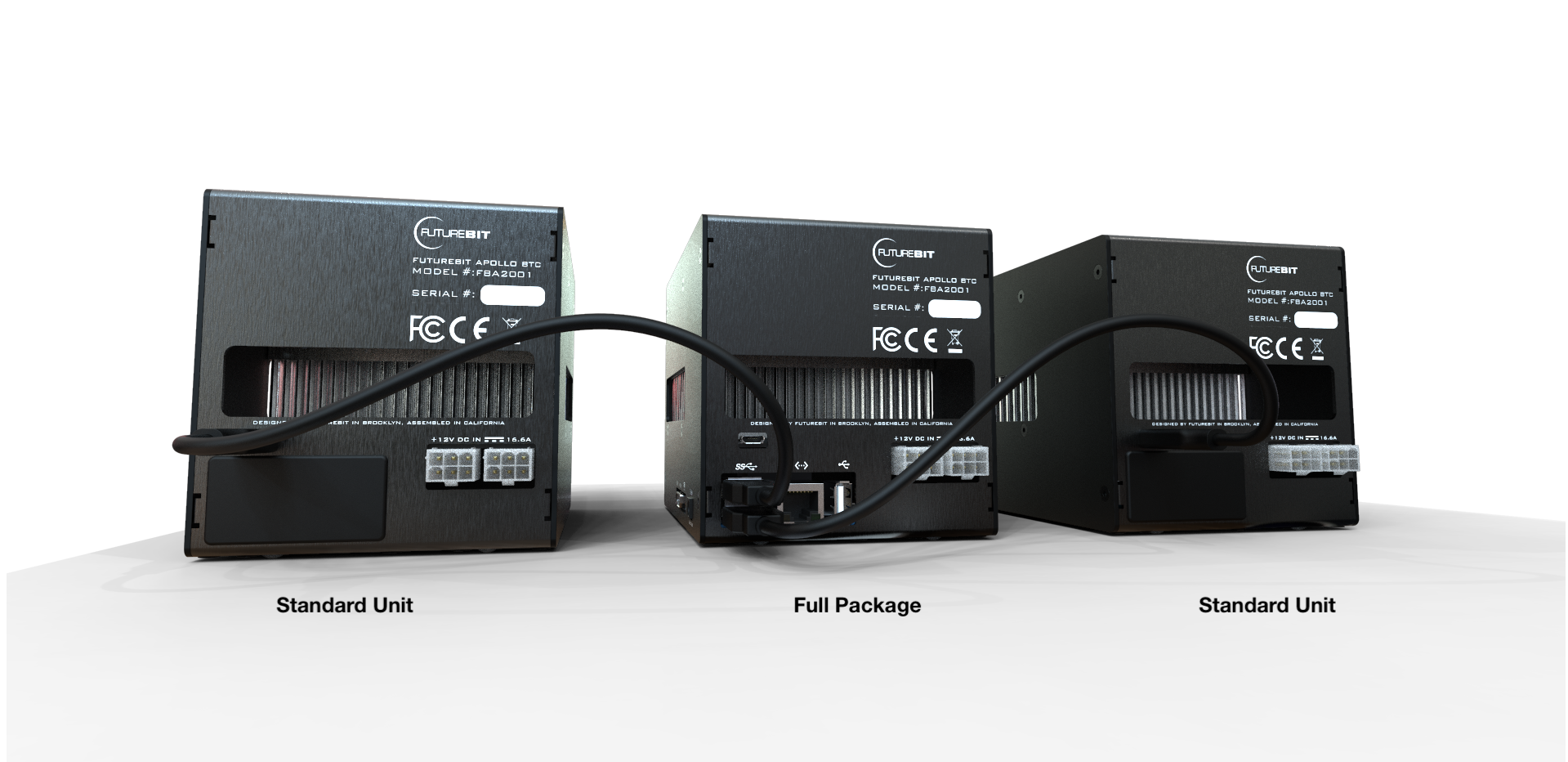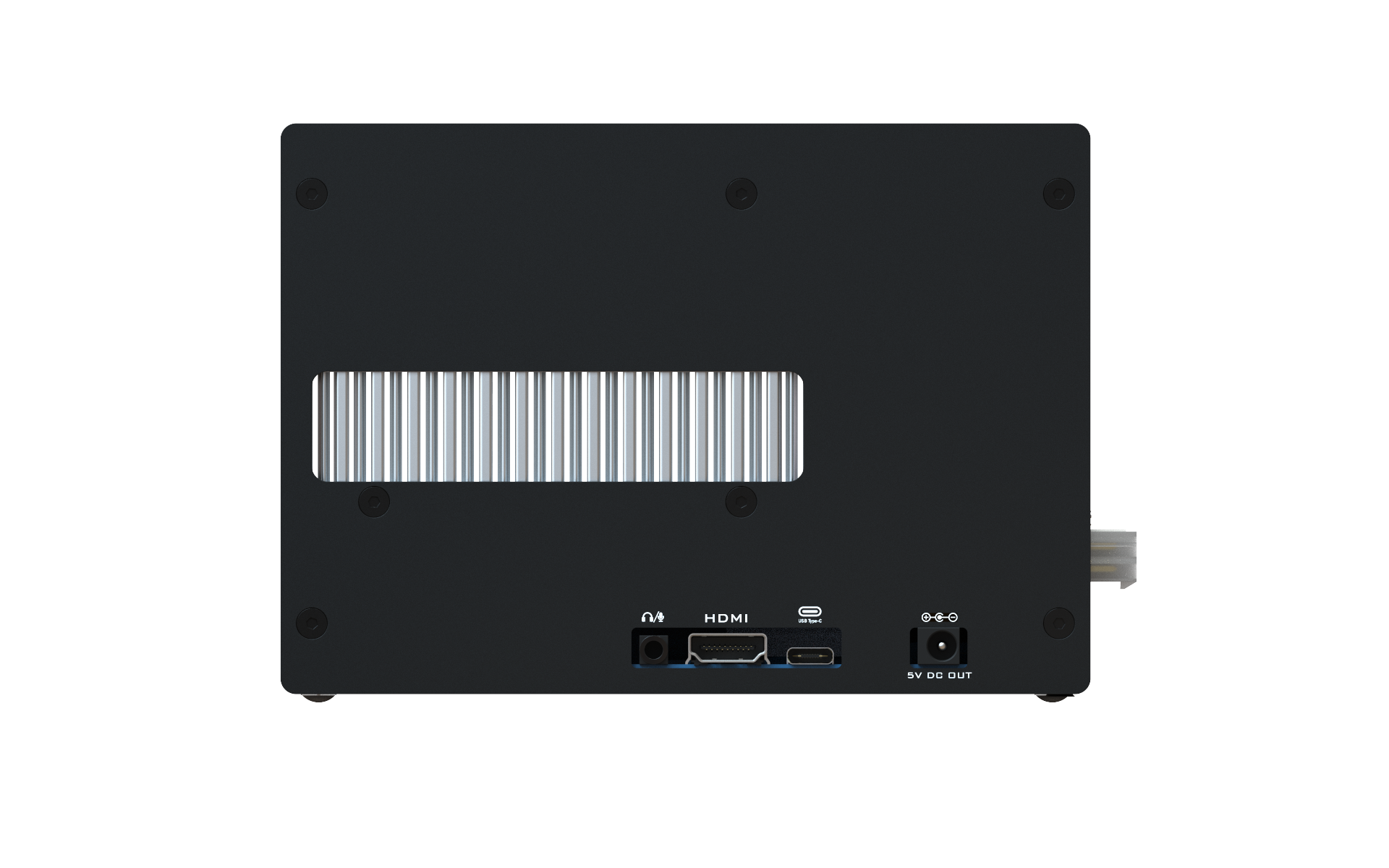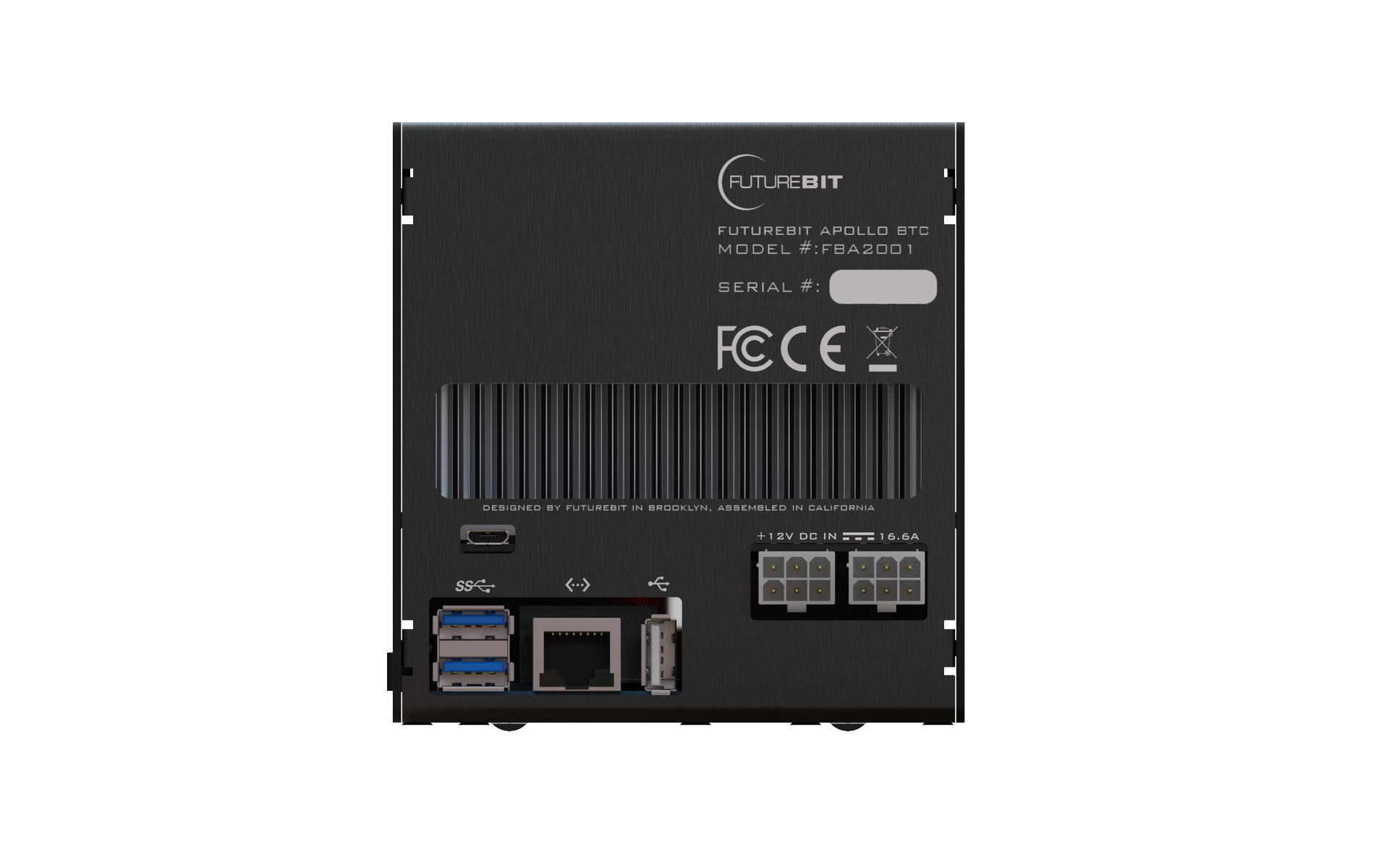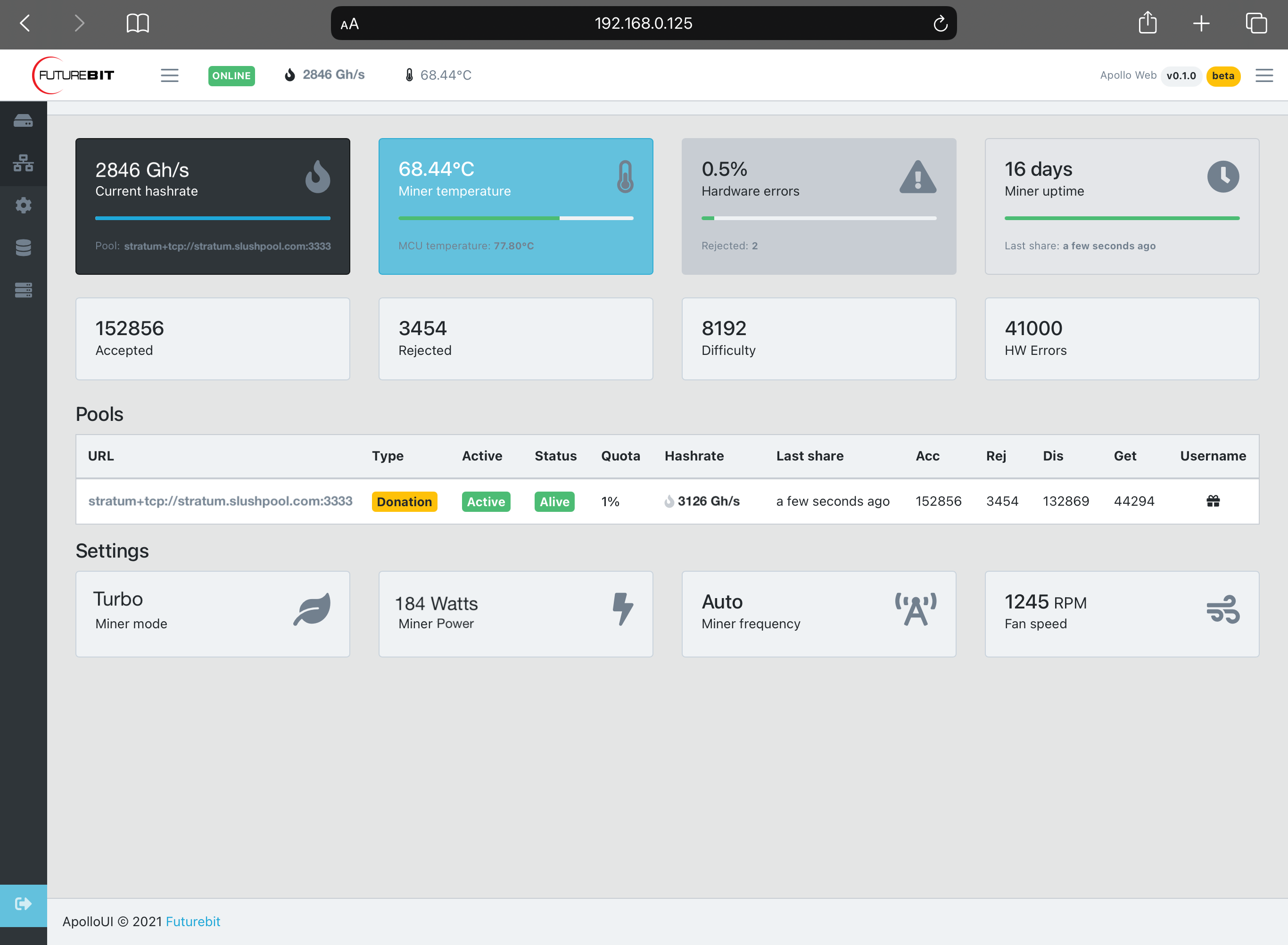 Regular price
$699.99
Sale price
$699.99
Regular price
$899.99
Sale 22.22%

$200.00 (22.22%)